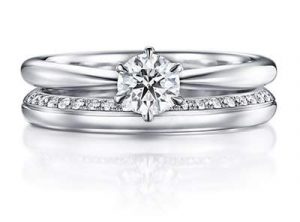 Having your wedding at the luxurious Trinity Beach Palace is like having  your own intimate resort, it means you can let your hair down, and have everyone come to you – like your own personal chef cater to your every foodie need, stylists to realise your vision,  hair and makeup done on site and even have some of your guests stay overnight with you…. these are just a few of the perks of the private haven. 
We welcome all genders as we embrace all kinds of love from all over the world and as we appreciate the challenges that face organising a wedding from afar, we are here to help you with your wedding planning  every step of the way to make it seamless and help organize and be part of  your Best Day Ever! 
You may be partial to the tropical gardens as a fairy-tale setting, then we have the perfect setting waiting for you as you enter the gates of Trinity Beach Palace your fairy – tale can come alive in the magnificent gardens and manicured lawns. 
If a beach bride is more your dream, then just outside the beach gate of Trinity Beach Palace A natural coconut aisle directs you to the stunning Beach ceremony area whilst overlooking the Coral Sea.  
Both the gardens and beautiful beachfront offers a multitude of opportunities for photographic backdrops without the need to travel off-site.
Your Wedding, combined with a stay
As we are not a venue but a private resort, you are able to host your wedding in the beautiful grounds of Trinity Beach Palace during your stay. We do not have Wedding packages.  As every wedding is unique to the couple and is created by them for them with our wedding suppliers making it all come together on the day. 
It is your day, done your way.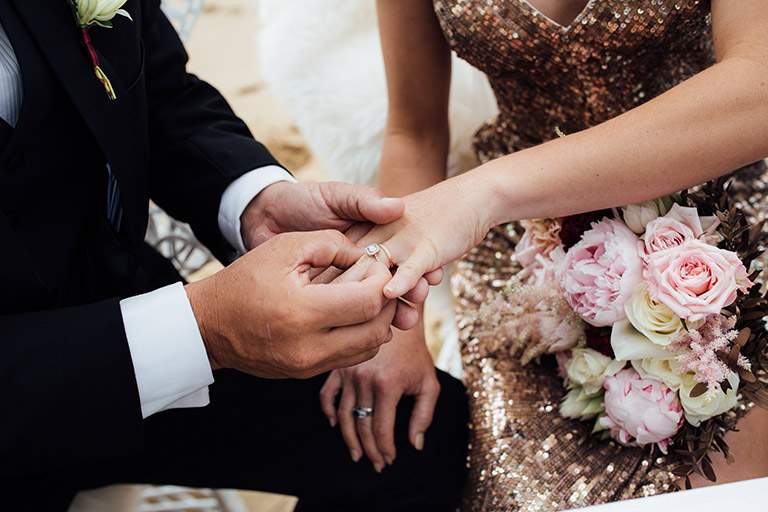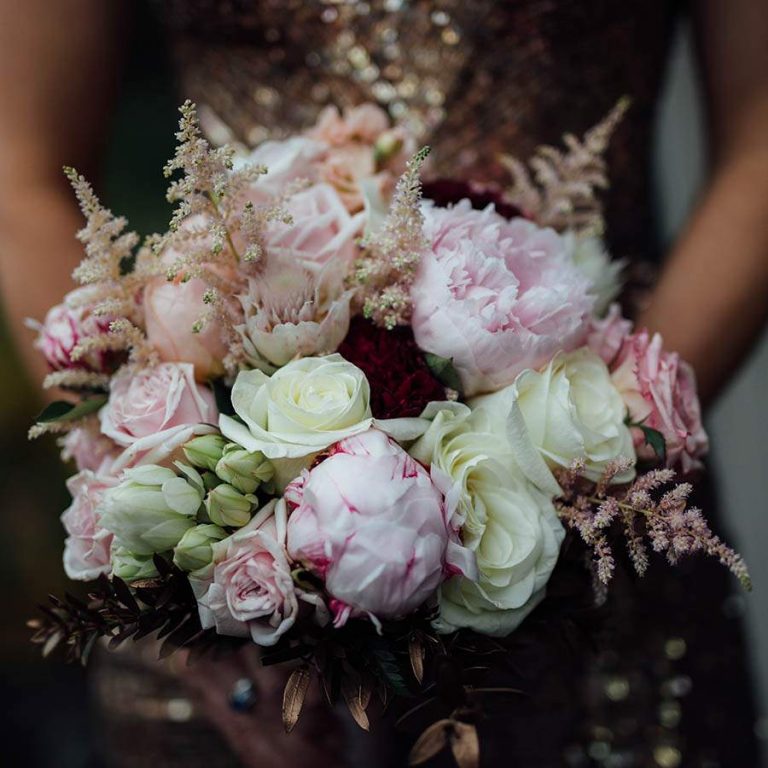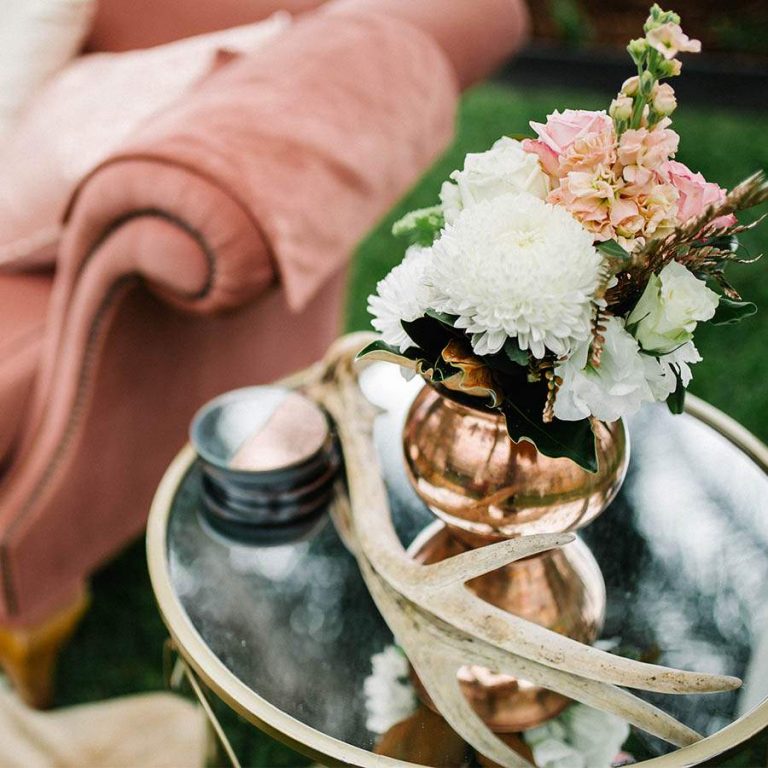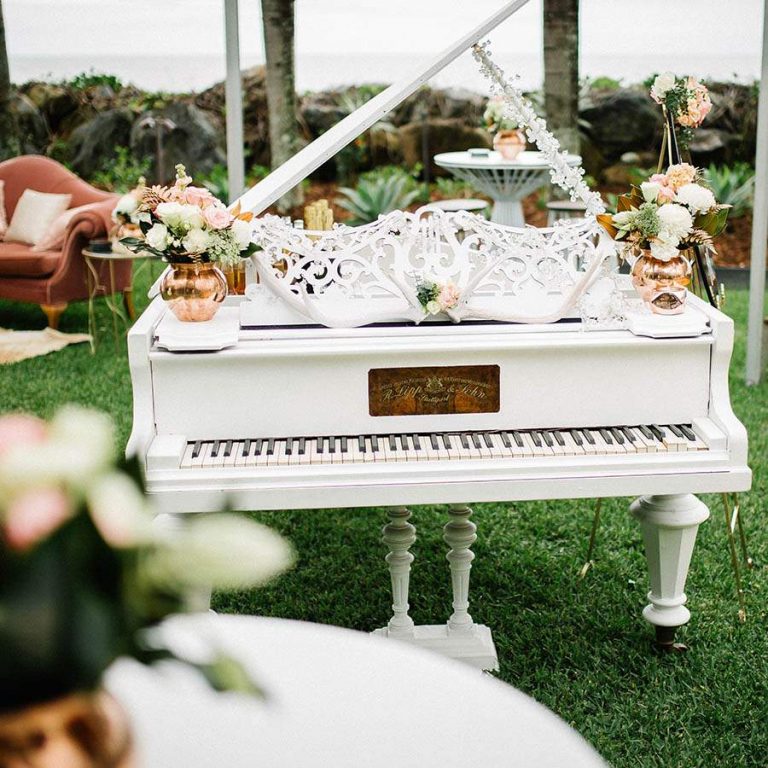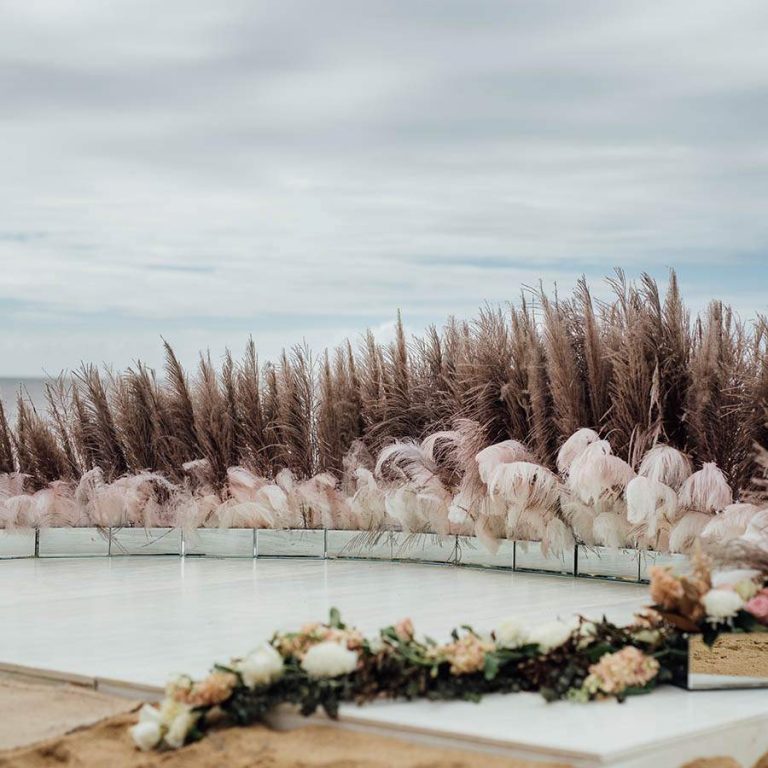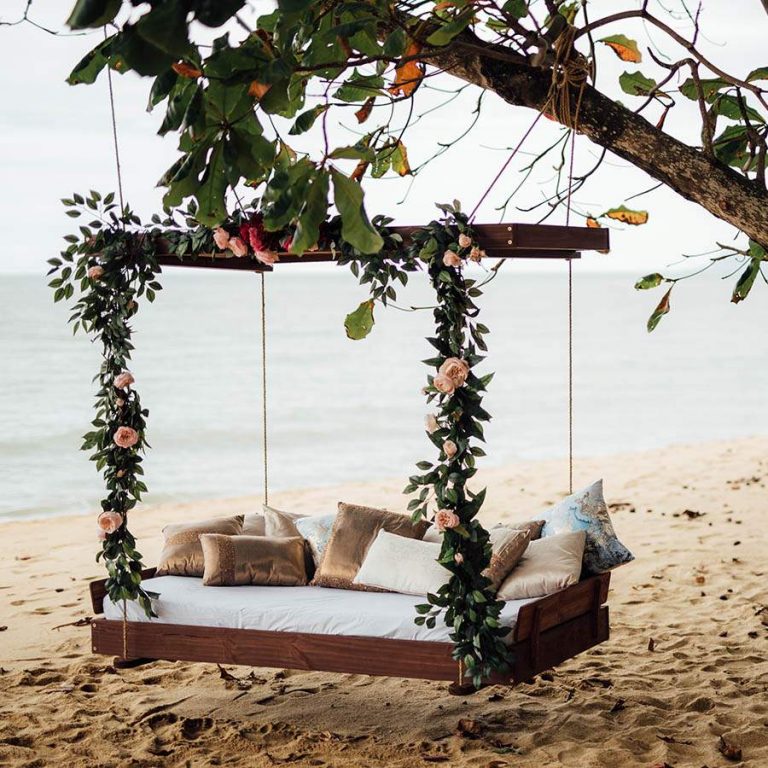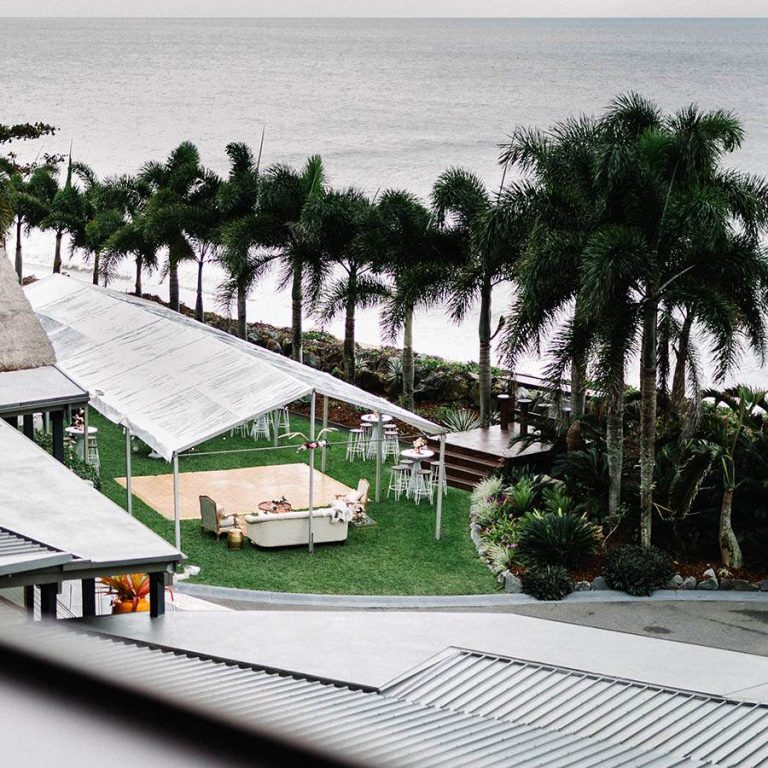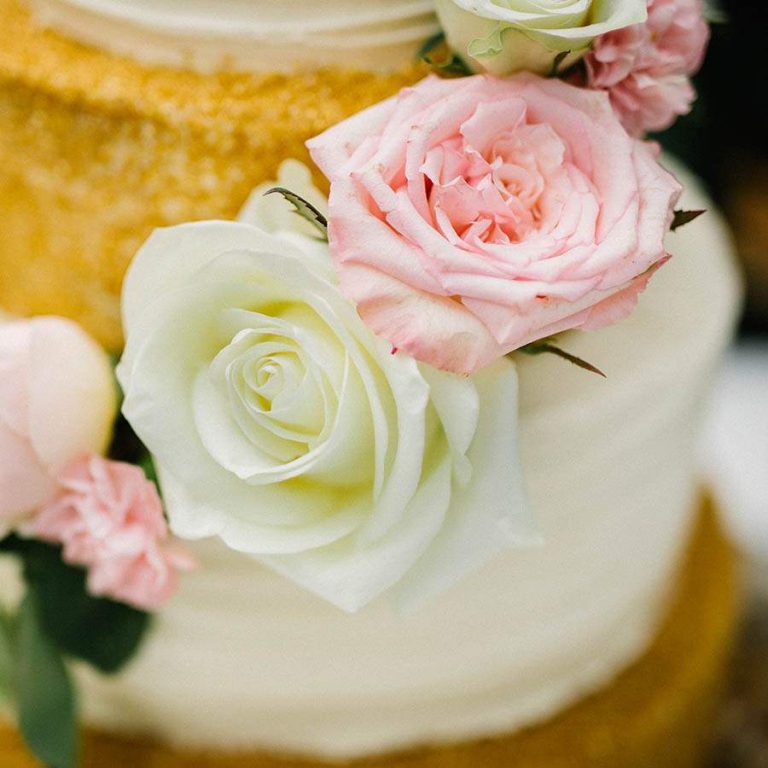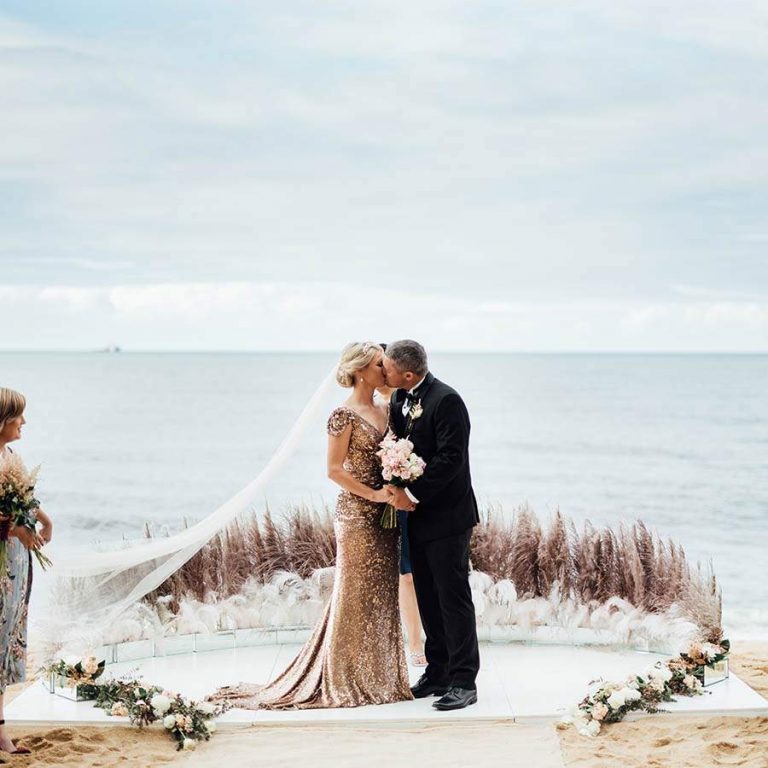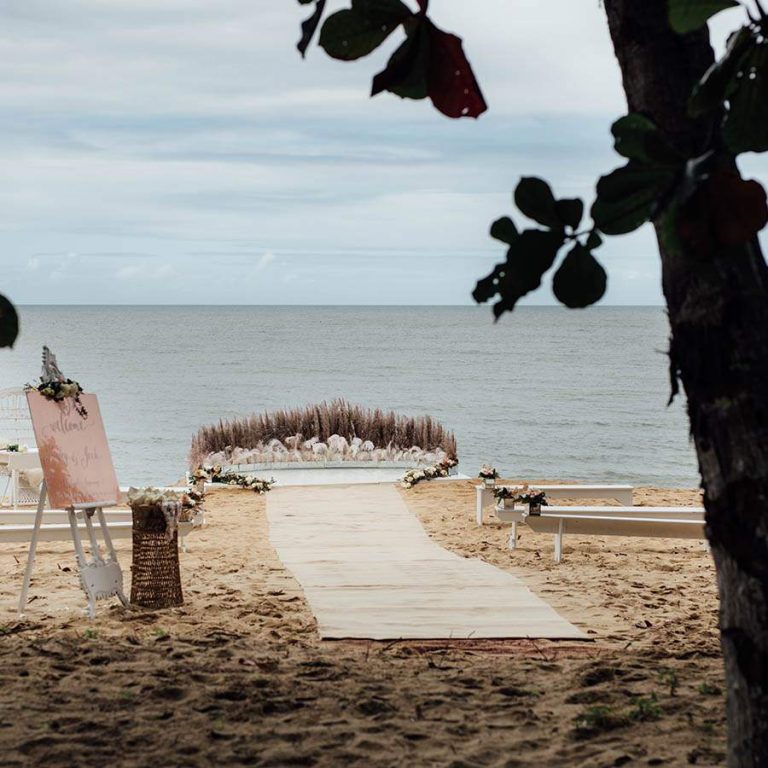 To find out more please get in touch with our property manager, Wendy Rogers (call +61 416 042 479 or use our form below).
We look forward to being a part of your special day!